Do you also wish for more no of Fridays & Saturdays in a week so that you can party more often? If yes, then enrol for the ultimate Party workout Zumba where you'll dance as well as sweat your way to the chiselled body because Zumba is all about pumping yourself and dancing on most thumping beats while torching those extra calories. On an average you will burn 350 and 650 calories in an hour of Zumba. FYI Zumba also will teach you crazy moves that you can use to impress your partner at the dance floor.
Zumba though is high on cardio, it is a great format for toning up with programmes like Zumba Toning, Aqua Zumba, Zumba in Circuit, Zumbatomic, Zumba Gold, Zumba Sentao & Zumba glutes
Checkout these crazy Pune Zumba studios, where you ca n party till you drop!
1. Vibez: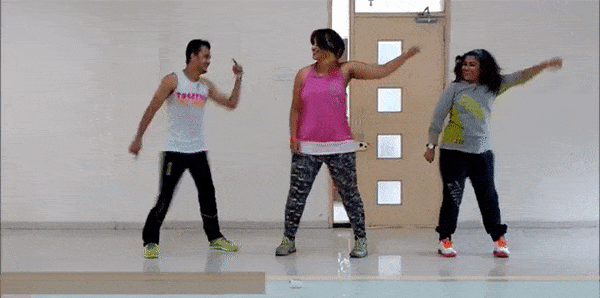 Location: Kalyani Nagar, Viman Nagar, Law College Road, Pimpri Chinchwad, Chinchwad and Wanowrie
Types of Zumba Taught: Zumba Toning, Zumbatomic
Checkout Vibez, Kalyani Nagar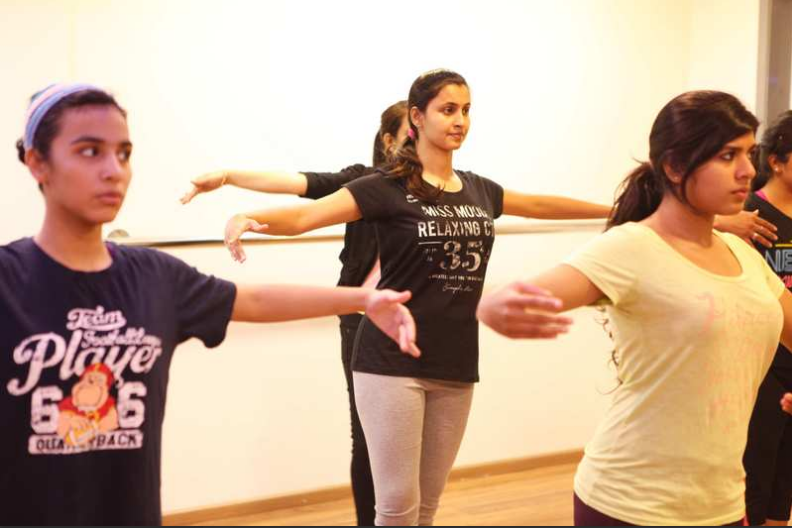 Location: Viman Nagar
Types of Zumba taught: Zumba Toning, Zumba Gold.
Checkout Yuteka Tripati Dance, Viman Nagar
3. Zumba Fitness with Shweta Kulkarni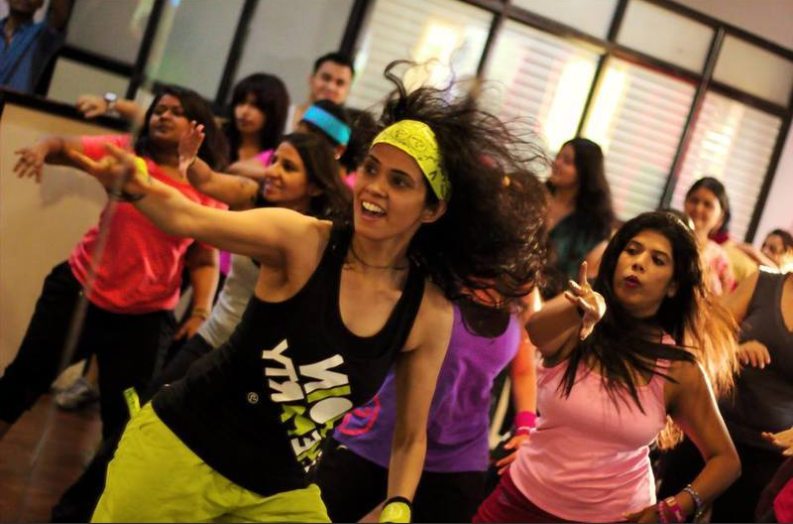 Location: Baner
Types of Zumba taught: Zumba Toning, Zumbatomic
Checkout Zumba Fitness with Shweta Kulkarni
4. Zumba with Angelynn Rozario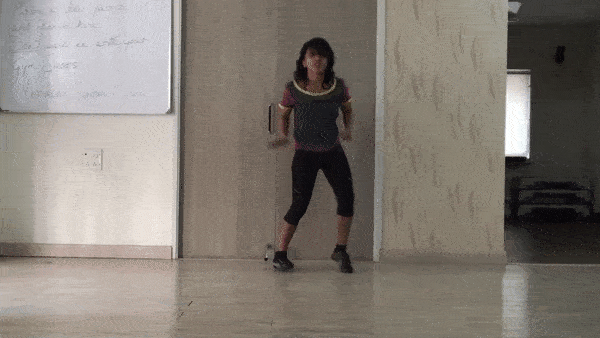 Location: Kharadi
Types of Zumba taught: Zumba Toning, Zumba Sentao
Checkout classes for Zumba with Angelynn Rozario
5. Flames School of Dance: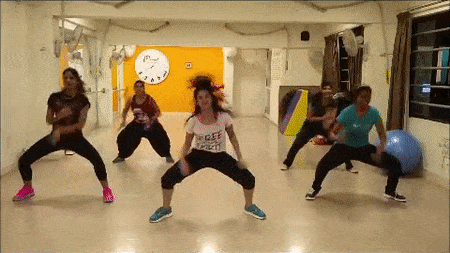 Location: Viman Nagar
Types of Zumba taught: Zumba Toning.
Checkout for Flames School of Dance
6. Zumba with Zin Sanchari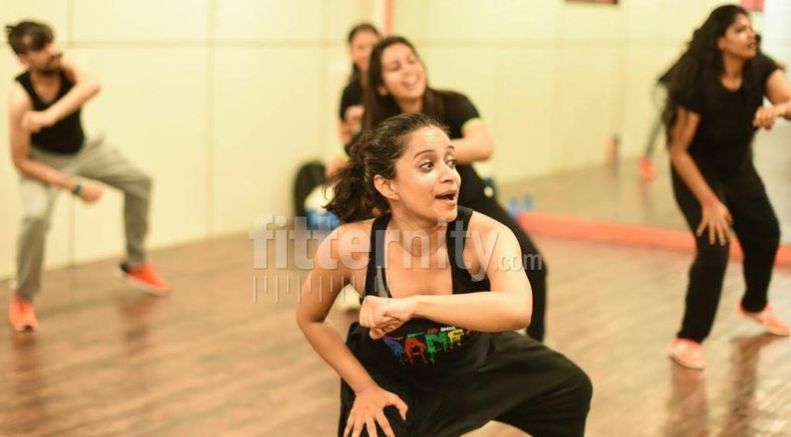 Location: Baner
Types of Zumba taught: Zumba Toning Zumbatomic, Zumba Gold.
Checkout classes for Zumba with Zin Sanchari, Banner
7. The Feet Circus:




Location: Koregaon Park
Types of Zumba taught: Zumba Toning.
Checkout the The Feet Circus, Koregaon Park
Check out Fitness Options in your city:
Mumbai | Delhi | Bangalore | Pune | Gurgaon | Noida | Hyderabad | Ahmedabad |