Wanna know why Deepika earns so much praise for her edgy curves or how Hrithik manage to crank-up a Greek-God physique? Don't sweat on that (coz you have to do it later), just read through to know what are your-darling Bollywood celebs' go-to fitness forms, which help them to sculpt such a masterpiece and where you can try them in Delhi.
1. CrossFit:
Celebs: Hrithik Roshan, Salman Khan, Shahid Kapoor.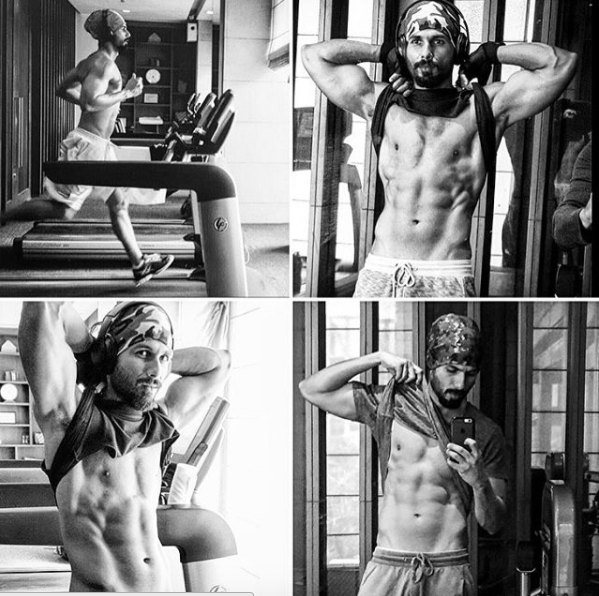 Try CrossFit here:
2. Cross-Functional Training:
Celebs: Ranveer Singh, John Abraham, Sonu Sood.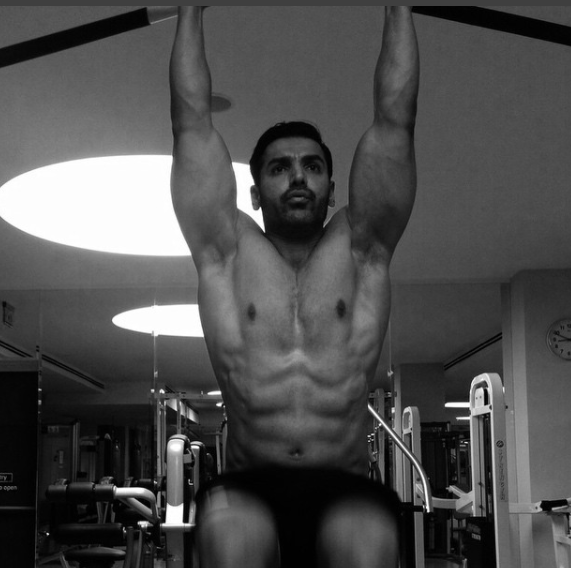 Try Cross-Functional Training here:
3. Yoga
Celebs: Kareena Kapoor, Shilpa Shetty, Bipasha Basu.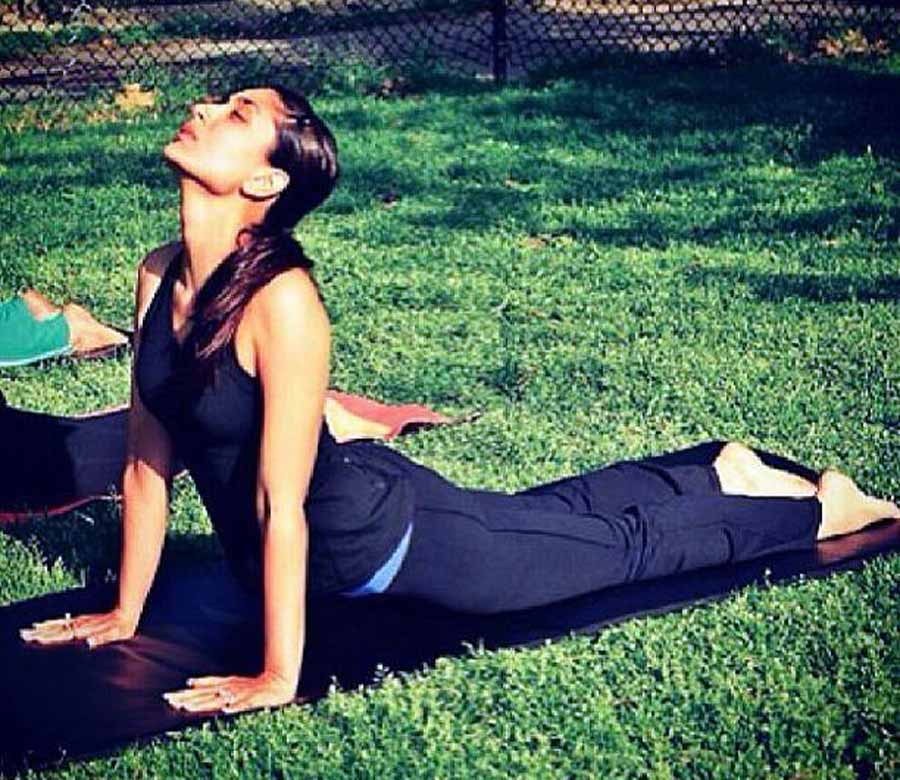 Try-out Yoga here:
4. MMA
Celebs: Akshay Kumar, Tiger Shroff, Priyanka Chopra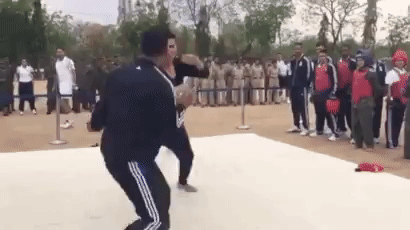 Try MMA here:
Find Gyms near you:
Mumbai | Delhi | Pune | Bangalore | Hyderabad | Ahmedabad | Gurgaon | Noida
Book workout sessions without buying a membership using Fitternity's Pay Per Session - Workout Anywhere, Anytime starting at INR 149