High-octane beats, tapping feet, crazy moves and happening atmosphere, anybody can guess that we are visioning about a party. Agree, it is a Party, but sans alcohol and glittering design attires, it's Zumba. With its mounting popularity, it's no longer a party-in-disguise; it's one hell of a party.
Well, if you're seeking some rocking Zumba Centres where you can just unleash your Zumbaholic Avatar, here are suggestions for which you gonna thank us!
1. Zumba with Sucheta Pal and Team



Location: Bandra West Lower Parel & Powai.
Known For: Crazy energy levels.

2. Zumba with Manish Gohil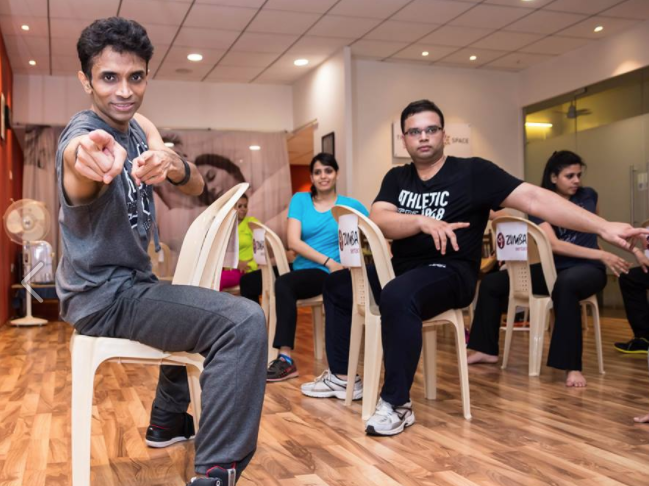 Location: Lower Parel Goregaon West & Churchgate
Known For: De-Stressing Sessions

3. Zumba with Sukoon Rajani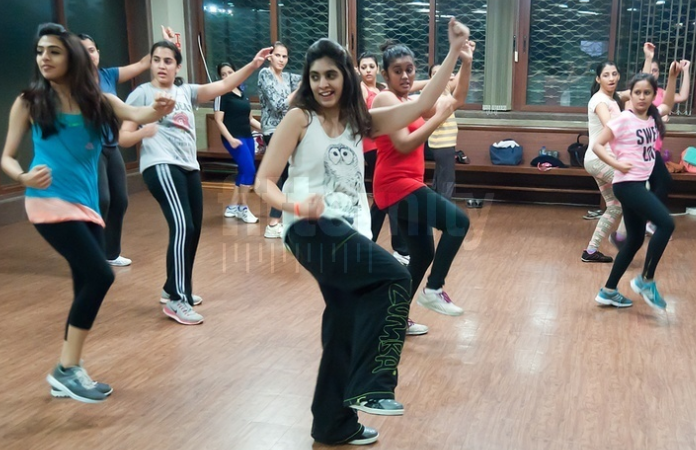 Location: Bandra West
Known For: Exhilarating Vibes
4. Zumba with Ruth Gabreil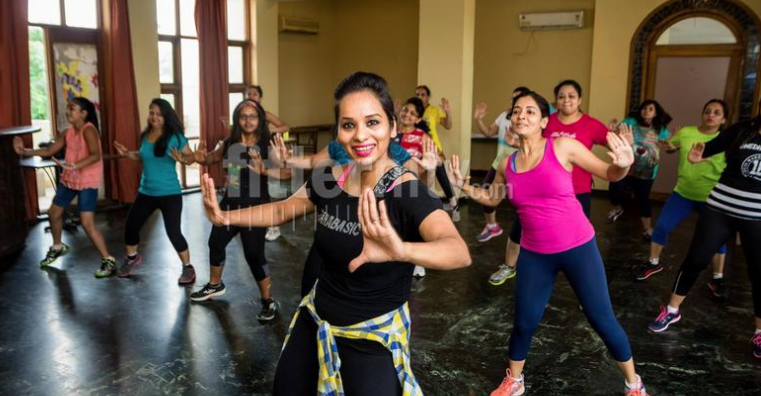 Location: Thane West
Known For: Vibrant Rhythmic Classes

5. Zumba with Illumination – Sanjeev khaira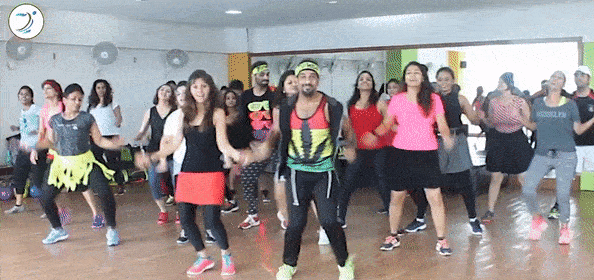 Location: Kandivali West, Borivali West, Malad West, Dahisar, Goregaon East, Kandivali West & Lokhandwala.
Known For: Seamless Fun-Core Workout.

6. Zumba with Mahek Shah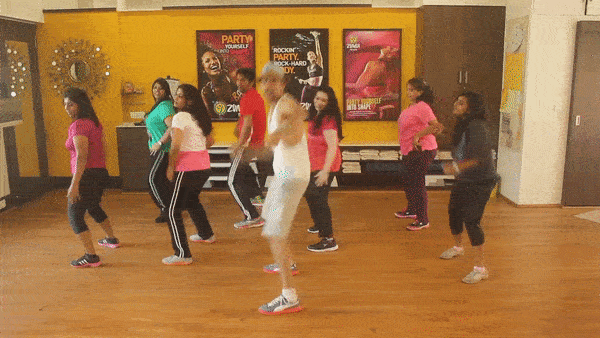 Location: Bandra East, Ville Parle East & Goregaon West
Known For: 'I-had-A-Blast' kind of Fitness Raves.

7. The Square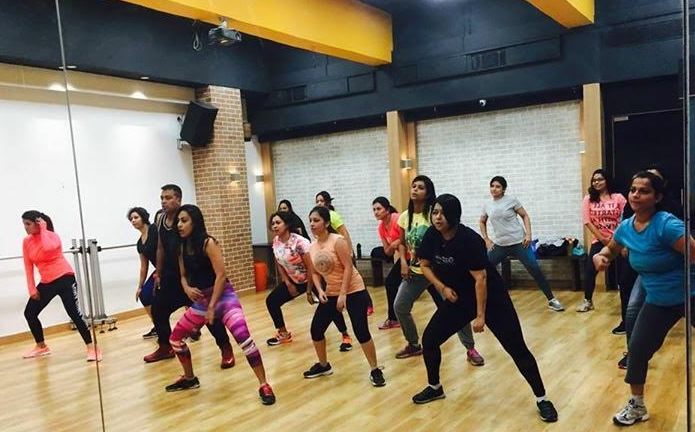 Location: Powai
Known For: Gamut of unique Zumba Workshops.

Book Zumba workout sessions without buying a membership using Fitternity's Pay Per Session - Workout Anywhere, Anytime starting at INR 149
Find Zumba classes near you:
Mumbai | Delhi | Pune | Bangalore | Hyderabad | Ahmedabad | Gurgaon | Noida