Mixed Martial Arts (MMA) – is the new warrior training that the biggest names of the Bollywood industry, swear by; not just for the sake of their professional facet but also as a channel to stay fit. Sultan, Brothers, Baaghi, Karate Kid, Never Back Down, etc. are helmed around.
Check out if your favorite actor embraces MMA and where can you learn this kick-ass form of fitness, now you can log onto www.fitternity.com and do these online classes!
1. Akshay Kumar:
The Khiladi of Bollywood should be coined a synonym for MMA in India. Honored with the Black Belt in Muay Thai & Karate, Akshay is a true ambassador of the fitness form.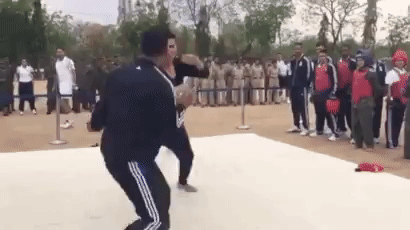 Try MMA online with :
1. MMA Matrix - MMA And Fitness Centre
2.TORBA
2. John Abraham: There is no dearth of admirers for John's fitness ethics. But not many people know that he is a big-time player of MMA types like Jiu-Jitsu & Vietnamese Martial Arts.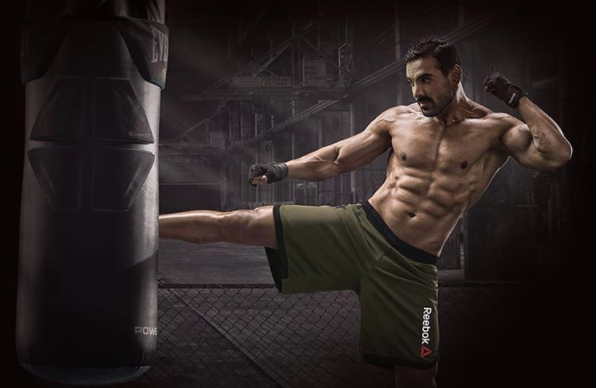 Learn the Jiu-Jitsu & other forms of MMA online with:
3. Priyanka Chopra: You can't bag a role in R-rated franchise like Baywatch until you are as super-fit as 'PC' and she gives lots of credit of it to MMA style – Gatka, Kickboxing & Boxing that she started when she prepared for her Bollywood roles but persisted with them after realizing the gains.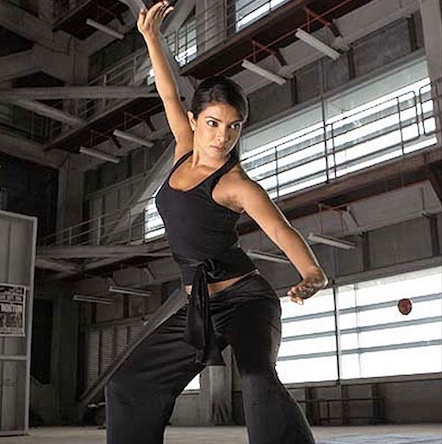 Below are the best spots to initiate your online Boxing adventures:
3.Functional Training With Abhishek Chatterjee
4. Sonakshi Sinha: You must have seen the 'Khamosh' Girl bringing her rage on Anurag Kashyap & group with her Kararte kicks and chops in 'Akira'. We figure, the action sequences that she performed while filming weren't a challenge for her because she is practicing Taekwondo since her schools days and still practice it.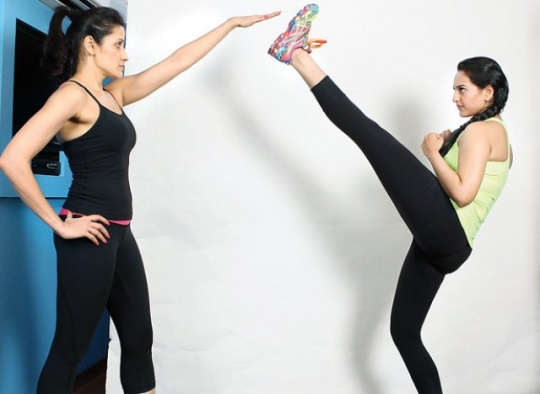 Train with great trainers now online
1.Yasmin Karachiwala's Body Image
3.Nice And Easy Fitness Center
5. Tiger Shroff: The newest daredevil of Bollywood, Tiger has been a dedicated disciple of Martial Arts since the age of 4 and we reckon, if you want to date a girl like Disha Patni, you really need to focus on your MMA skills.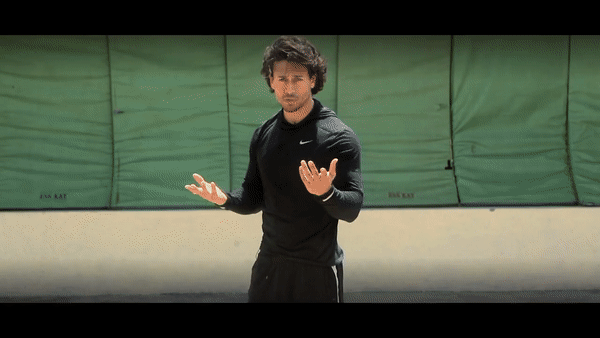 For a Flying Kick like a Flying Jat train online with:
6. Shradha Kapoor: Everybody was astonished to see Shradha – The cute-chirpy girl doing some high-octane stunts in Baaghi but going through some rigours MMA training including kickboxing & Judo helped her cause to break the shackles.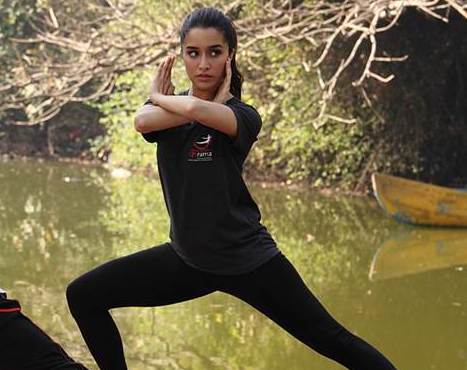 Check out the below online classes for some high level kickboxing & judo classes:
7. Vidyut Jamwal: The Commando of Bollywood is practicing MMA forms like Kalaripayattu since he was in school and never let it go off from his fitness regime and we guess that's the reason why he's able to choreograph all his stunts on his own for his movies.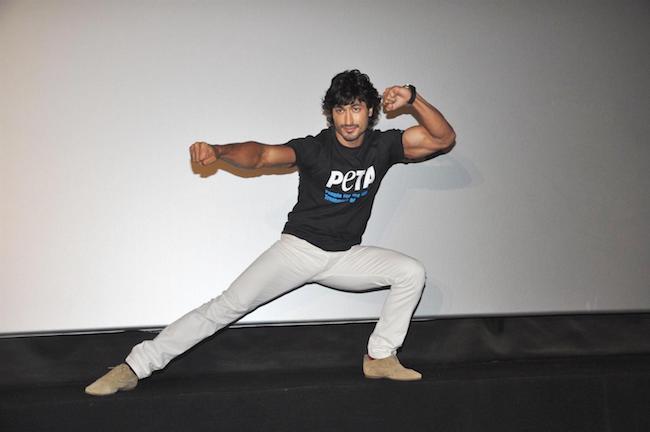 Want to give it a shot?
1.Functional Training With Shivoham
8. Ritika Singh: Following the footsteps of UFC star Ronda Rousey, Ritika Singh – A Livid professional MMA fighter ventured into the Bollywood with 'Saala Khadoos'. She is inspiring a whole slew of Bollywood celebs to give MMA a try, so why don't you.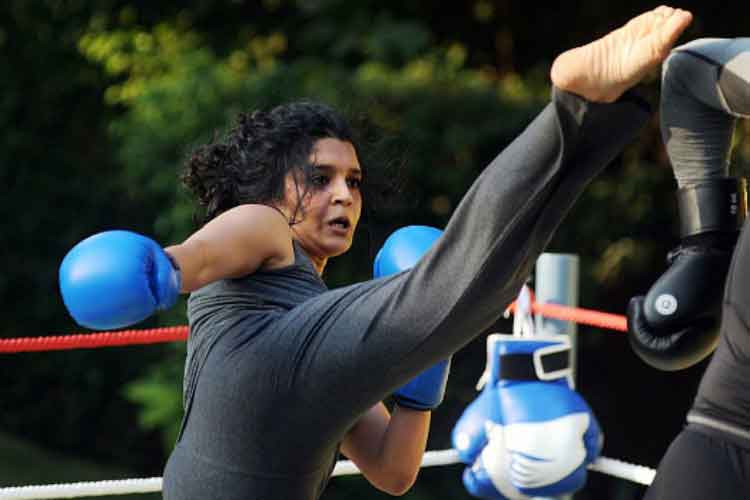 To witness some high-intensity MMA online sessions check out:
You can work out online with ALL the above places at Fitternity using a OnePass Virtual.
Use Code : ARTSELECT to get 1-month OnePass Virtual at INR 949!