If any organization has been able to overcome the monotonous and traditional workouts, it is Cult.fit. Experience a high tech, well developed and fully functional gym only at Cult.fit in Bengaluru!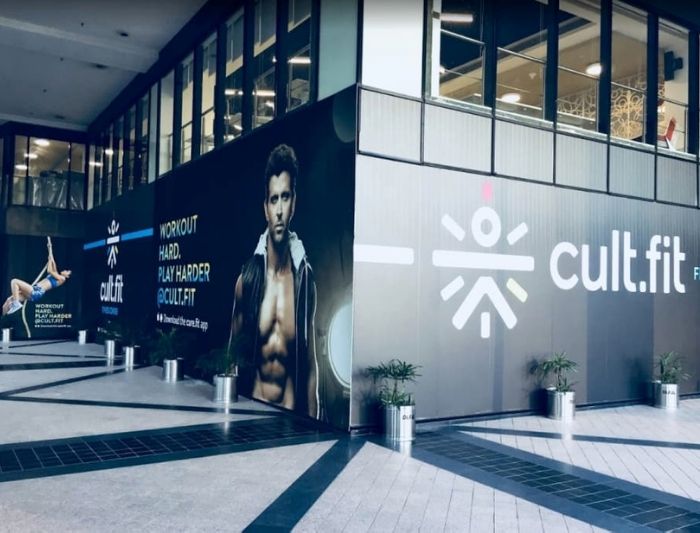 Join Cult.fit through Fitternity, don't miss out the incredible discounts that are going on. Membership with this gym includes, Zumba, Yoga, Gym, MMA, etc. there are new types of workouts lined up for you. Cult.Fit started with boxing, dance fitness and if you've joined Cult Fitness, you can out miss out on the HRX.
Check this out: Why HRX Workouts By Cult.Fit Are The Best!
Why Join Cult.Fit?
It is easily accessible, even if you're travelling you can use another cult.fit gym in another city, the membership is valid in cult gyms all around the country.
At Cult.Fit Bangalore, you cannot get bored of your workout because of the variety in them.
Check out The Best Classes To Look Out On Cult.fit. If you are looking for a variety of workouts to choose from, they have you covered!
Best Discounts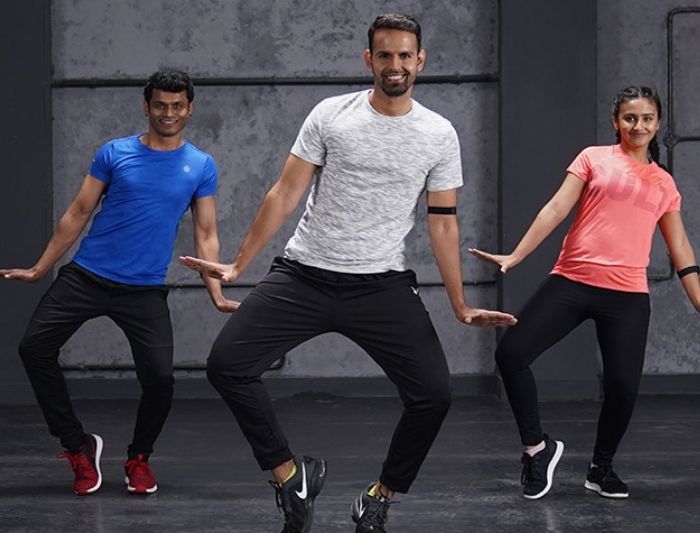 With Cult.fit membership now available on Fitternity, we aim to make fitness fun and easy, give best-in-class trainers, and offer group workouts ranging from different fitness forms through the Cult.fit membership.
How to purchase a Cult.Fit membership on Fitternity?
Purchase the Cult.fit membership from Fitternity and get a minimum 1-month extension free!
Post the transaction, you will receive a code on your registered email ID.
Then download the Cult.fit app & use the code on the app to avail the membership & book classes.
Be part of the Cult.fit community today. #BeBetterEveryDay